So......................
Why should you choose me ?
Please visit my new website at by clicking the picture above
or this link
http://youniquegardens.co.uk/
The RHS (Royal Horticultural Society) is very important to me and I often visit the fantastic gardens at Wisley and of course the tremendous flower shows organised by the RHS. I have RHS qualifications which have proved very useful over the years.
Offering a complete landscape gardening and garden maintenance service means that I can guide you right from the very start of a garden design, mine or yours. I take you through the construction process and most importantly help you keep your new garden looking its best for many years to come.
I moved to Strand on the Greenn,Chiswick, West London in July 2012 and am now taking on projects centered around this area and regularly work in areas like Kew, Richmond, Twickenham, Isleworth, Battersea, Putney, New Malden and all points inbetween !
Personable, polite, efficient, hardworking, tidy and offering great value for money please don't take my word for it! Just check me out at by clicking the link below (which will open in a new window) and see what other people say about me !
Landscaping and gardening in general is not just a job for me, I really do have a love and passion for what I do and continue to research interesting and exciting gardens close to home and further afield - eg RHS Wisley, The Lost Gardens Of Heligan, Villa D'Este and Chateau Villandry. I aim to, as time allows, share my pictures and comments of these and other gardens on this website.If you're not sure of how I may be able to help you please do ask, as I have a very wide range of services to offer.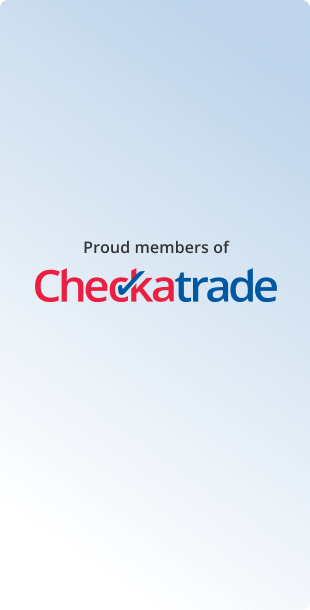 I have a broad range of experience of large projects. I project managed the landscaping of The AA HQ in Basingstoke Hants, landscaped ALL the houses in a prestigious Dulwich Development including that of Baroness Thatcher and numerous other large scale commercial and residential projects. This gives me the ability and resourcefulness to source unique solutions for just about any situation.
It's not just the "Big Jobs" that matter. I often carry out very small jobs in my local area -eg fixing a fence panel, mending a shed roof or cutting down overgrown hedges.
When you ask me to work for you, you really do get me to do the work ! An enthusiastic expert who takes great pride in his work and who will talk you through every stage of the construction process.
Please do not hesitate to contact Philip Riall on 07840 948256 or 0800 7569863
I offer free quotations and site visits to discuss your exact requirements